It's hard to believe we are just a few days from 2013.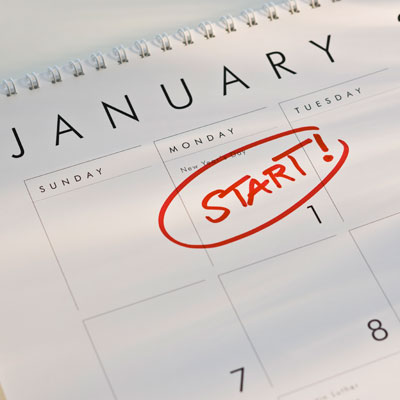 While some people roll their eyes at the mention of New Year's resolutions, I'm a big fan of them. The end of the year is a fantastic time to do two things:
1. Review
What has this past year been like for you? Wonderful? Difficult? Painful? All the above? 2012 was a year of change and learning for me. Thinking back over the past twelve months fills me with gratitude both for all God's brought me through, and all He's blessed me with.
2. Plan
I love looking ahead toward the new year with excitement, and setting goals. Every year is a fresh start. What do you want to accomplish next year? What areas do you want to improve in? (Hint: if we can't answer those questions, we're very unlikely to do either.)
So with that in mind, I thought I'd share over the next few days a few of my own resolutions, in hopes of sparking conversation and inspiration. I won't be sharing them all with you. Just the general ones worthy of group discussion. And I'll be presenting them in no particular order whatsoever. So with that said, here's number one…
____________________________________________________
#1. READ MORE BOOKS
I'm an avid reader and always have been. Thanks to my parents influence and example, I discovered the joy of literature at a young age. The older I get, the more I appreciate this, for few people seem to appreciate the value of reading these days. Reading, in fact, has become a lost art. What a tragedy, for it's one of the greatest hobbies, best educators, and most powerful activities available.
"A reader lives a thousand lives before he dies. The man who never reads lives only one."
You will not be well-spoken unless you are well-read. The same will be true of your children. I could never write a blog post long enough to adequately express the value of reading.
As I said, I'm an avid reader. I've read more than 20 books this year, and am currently working on 15 more (here's the list). (I know it's crazy. But I like to read a lot of books at the same time.)
So why is reading on my list of resolutions for 2013? Well, mostly because I want to solidify it as a part of my daily routine. There are so many things I want to learn, and so many areas I want to improve in. My goal is to read at least 52 books next year (one a week).
Here are some of the books I read this past year:
TIP: I've discovered I can double the amount of books I enjoy by listening to audio books (in addition to reading print books). I purchase them through my account on Audible.com, then download them to my iPhone using iTunes. I listen while I work out, cycle through the countryside, mow, or whenever I'm on the road (my iPhone connects to the CD player in my truck). You'd be amazed how much more enjoyable driving is when you're listening to a good book. You actually look forward to time on the road.
 QUESTION: Do you enjoy reading? What book have you read that I should read? Tell me in the comments!