Here are the most popular posts from the past month:
What the Amish School Shooting Can Teach Us About Forgiveness – In a small community called Nickel Mines, PA, there is an empty, quiet field next to a country lane. It wasn't always empty, and it wasn't always quiet…
Would the REAL you please stand up? – It's okay to be human. It's okay not have it all figured out. Lay down the mask. Stop the charade. Quit acting and start living, authentically.
The One Thing You Should Never Forget – 
Stop worrying; God's perfectly in control of the entire universe. There's not a single detail of your life He doesn't know about. There's not a single need in your life He can't meet. And there's not a single thing in your future He's unprepared for…
Interview with Erica McNeal – Author of "Good Grief" – 
By the time Erica McNeal was thirty-two years old, she was already a three-time cancer survivor, and had experienced the loss of five children. I recently interviewed Erica about her new book, and the topic of grief…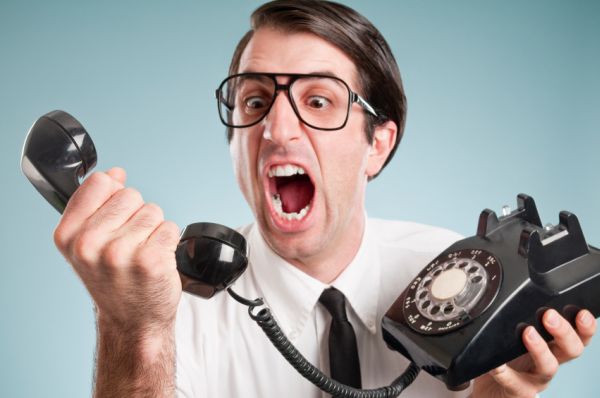 If Prayer Was Like Calling Technical Support – Ring… Ring…Ring…Click. "Thank you for calling Heaven's support line. All of our angels are currently assisting other humans right now. Your call is very important to us. Please stay on the line, and someone will be with you shortly. Thank you." Trumpet music. Probably pre-recorded by Gabriel…
_________________________________________________
Which of these 5 posts is your favorite and why? You can leave a comment by clicking here.